Fa-la-la-la - blah blah blah!
Same old same old boring holiday songs playing on a loop across malls and shady gas stations across America! Ugh!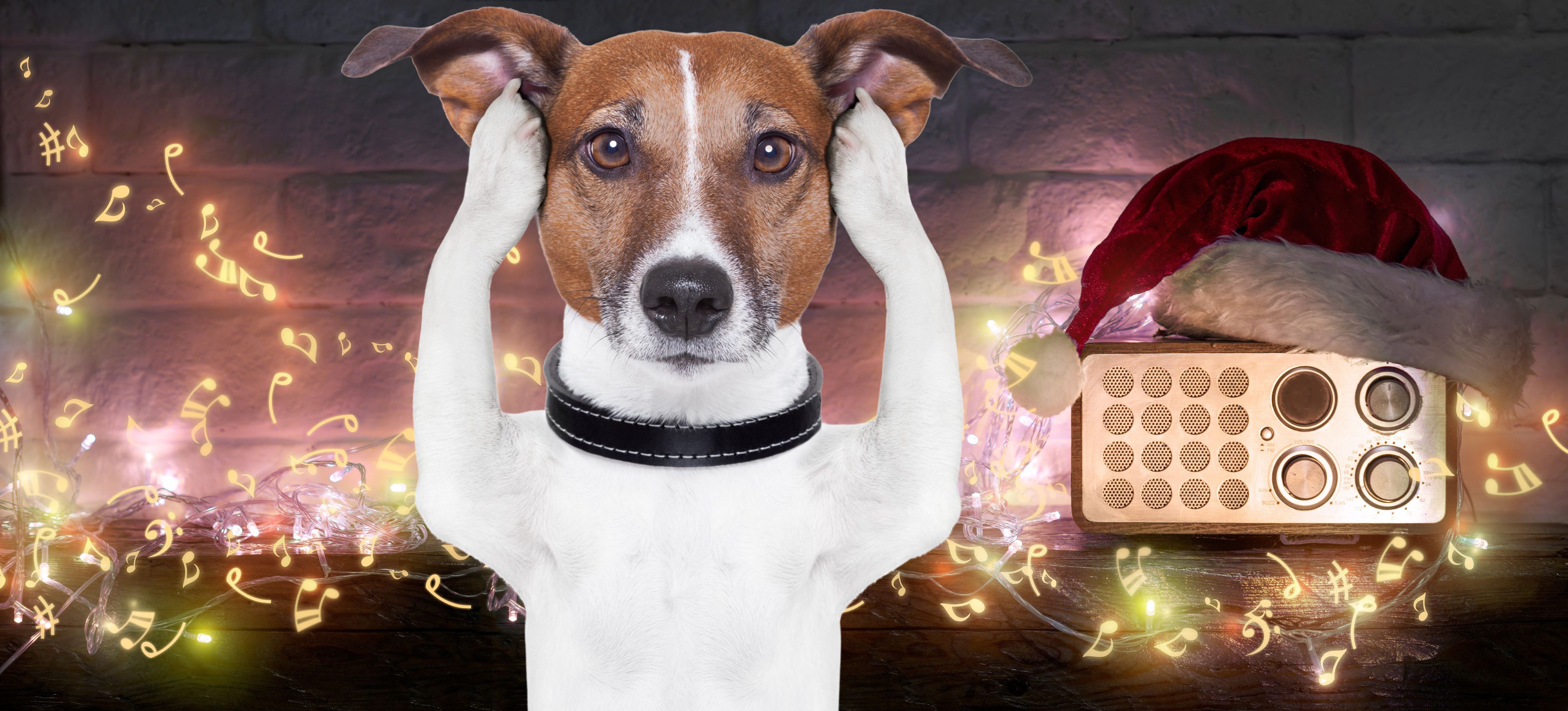 'Tis the season to hear Christmas music playing EVERYWHERE you go!  These seasonal songs that jingle your ear drums come but once a a year.  The masses are divided on this topic in my experience, you either love these songs or loathe these songs.  
Do you know those people who listen to Christmas music all year long?  We all have that one friend who starts putting up the tree on Halloween as the pumpkins are being thrown in the garbage.  Dan and I are NOT those types.  While Emily (me, yours truly, the writer)  is an avid fan of holiday music, she typically will listen from Thanksgiving onto New Years Eve.  The songs all sound the same after a while.  In the spirit of changing up the soundtrack, MidWest Coast recorded a few of their own Christmas songs.  
Get out of your holiday funk and step into the groove! This isn't your me-maws old time record, C'mon and step into a new swing! From MidWest Coast to BB King, Wishing you a Willie Willie Nice Christmas! You don't have to have the blues when you want a Yuletide Groove! Maybe it's a little naughty, you can bet your ears its' nice! Happy Grooving to all and a very twangy good time!
Having a variety is not only fun, but also essential to keep the good vibes going.  MidWest Coasts' " A Very Twangy Christmas" Is the first piece of Christmas music they have released thus far.  We are already planning next years release with an original song or two. 
On that note, we have curated our very own playlist of songs across various platforms like YouTube and Spotify.  We've taken our tunes and mixed them with songs that are a reflection of our influences.
Let me tell you about a few! 
Katey's Christmas Card, by MidWest Coast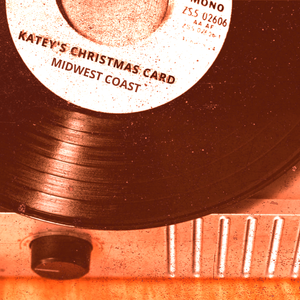 When I was a kid, my big brother got a cassette tape of John Schneider 's White Christmas, from 1982.  We were big Dukes Of Hazzard fans at our house.  I'd steal the tape when he wasn't home, and listen over and over again.  Katey's Christmas Card was a story about a girl tricking her mom and dad to get back together on Christmas. Growing up, we didn't have a dad.  I would hope and wish every year that Santa would bring us a dad.  Now I cry over the song  grown up and having a path that has taken me away from my family, "Christmas can be Christmas cause everybody's home".  Now you know why we had to record it!
Stille Nacht , by MidWest Coast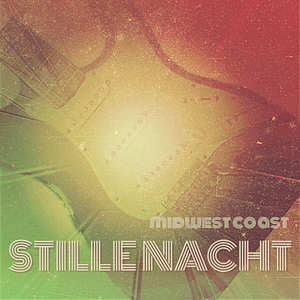 This is a creation of Dan's, mixing a very Jimi Hendrix feel, (fuzz pedal and all) with an idea from Emily's grandpa's "Oh Tannenbaum" record.  Close your eyes and imagine you're in a pew on Christmas Eve.  An old cathedral downtown Milwaukee, the scent of Frankincense and Myrrh warm your senses and the choir adorned in velvet robes is about sitting down and the organ becomes quiet.  It may be his birthday, but it's as if Jimi strikes the stratocaster and a German carol resonates in the background.  Pretty groovy huh.
Backdoor Santa, BB King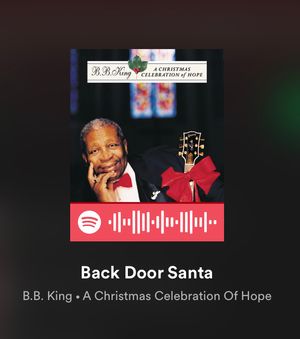 This is just a fun song by a blues legend, Dan loves BB, and some Lucille, we had to add it!
Santa Looked A Lot Like Daddy, Brad Paisley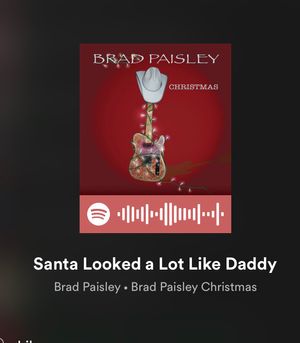 Typical Brad Paisley, has a fun way of stating the obvious with his words and makes the magic happen with his telecaster.  Both members of MidWest Coast love Brad, it's a must have on the non-traditional Christmas song list!
A Willie Nice Christmas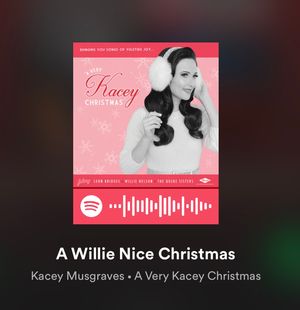 Thank you Willie Nelson and Kacey Musgraves for writing this song!  First I love Kacey Musgraves and her way with words.  She's an old soul If you don't love Willie Nelson, you don't have to love his music but simply who he is, I don't know if I can trust a person who doesn't like Willie Nelson!  
"Throw my troubles to the wind 'til we're back on the road again Here's to finding your own little piece on Earth"
This is a personal favorite of mine!
And the rest?
You'll have to listen and get your groove on by yourself...
thanks for listening as always,
emily & dan , mr & mrs MidWest Coast
https://open.spotify.com/playlist/1JPhZdCZunvKMSglnIKpdZ?si=cplz3AnzTGmgU1ZCKFlCXg
If you wanted to buy our Christmas EP, you can buy it here on your favorite platform! Or Click Below on our photo !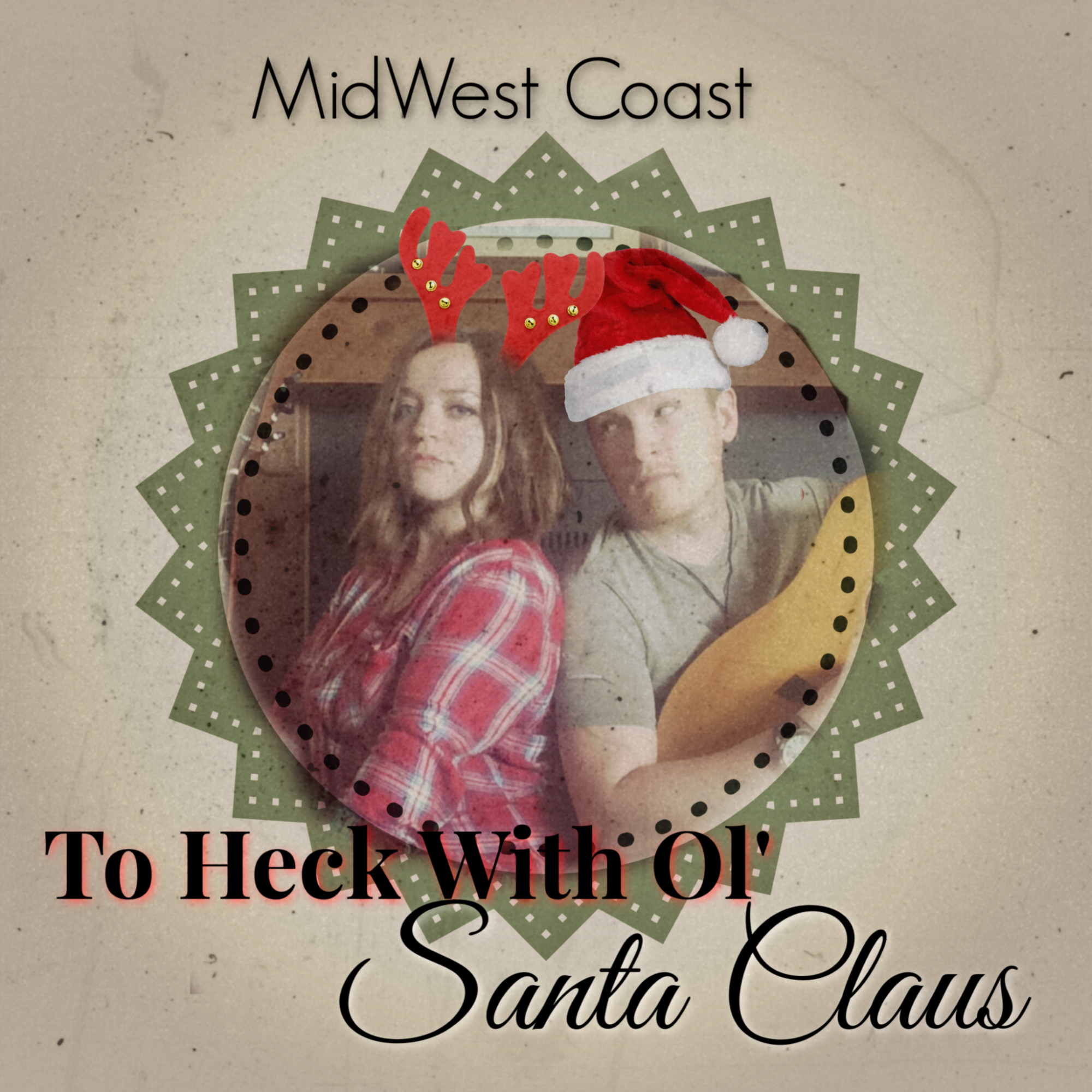 #midwestcoast #averytwangychristmas #christmassongs #christmasgift #holidays #newchristmasmusic #2020christmassongs