Who is MidWest Coast?
One Woman, One Man, One dream
MidWest Coast is a music duo made up of Emily Frances and Dan B. Evans. Two people who, first found Nashville, then found each other.
Emily left Kenosha, WI in search of getting back to her musical roots and found her home in Nashville and country music. Dan, while growing up in Bellingham, WA and  studying music in Vancouver, BC (yes, he is half Canadian) traveled down to Nashville in search of combining his life long love of blues music with his new found passion for country.
Through mutual acquaintances they started writing together and not long after, formed MidWest Coast.  Why call the band MidWest Coast? The duo chose the name based on their home towns.  
First they played songs together, now they make music in and out of the studio.   Singer and songwriter, guitarist and engineer, now husband and wife.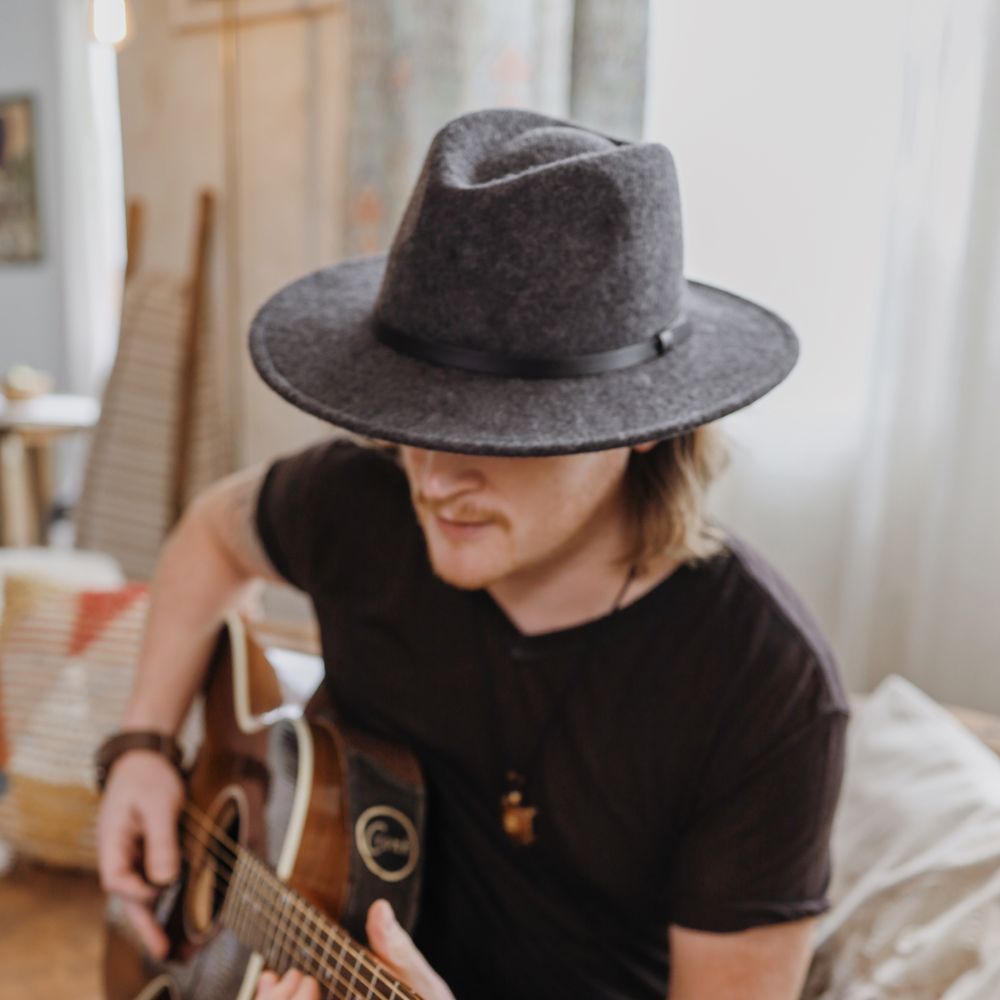 Dan "Budzo" B. Evans
guitarist, engineer, songwriter
-Lover of cop shows and gummy bears-
Star Sign . Taurus
Ford or Chevy . Ford
Acoustic Or Electric Guitar: Both, Classical too!
Influences: Stevie Ray Vaughan , John Mayer, Jimi Hendrix
Favorite Midwest Coast Tune: "Dear Abby"
Side Hustle:  Model and Actor
Miss Emily
Singer, Songwriter, Guitarist
"My guitar player thinks I'm sexy, I strum his tele when he lets me"
Star Sign: Libra
Acoustic or Electric: Acoustic Lover, occasional electric player
Favorite MidWest Coast Song: " Carolina Time"
Band Role: Being a pretty face to go with pretty guitar licks
Songwriter, Singer, Acoustic Guitarist
Influences: Waylon Jennings, Miranda Lambert, The Eagles
Side Hustle: Critical Care Nurse
"

Music cuts through all boundaries and goes right to the soul." - Willie Nelson
— The Tao Of Willie