I know you're wondering, what exactly is a DIY musician? 
define DIY: do it yourself, musicians seeking to write, record and produce music without a major label.
In the 1970's Waylon Jennings and Willie Nelson began a revolution.  By major artists deciding that they could make whatever kind of music they liked, produced and distributed their own way, they laid the groundwork for new artists getting ahead without the overhead.  
Someone called them Outlaws in a fancy magazine.  Now, I wouldn't say we are 'outlaws', we do things our own way though.
Now this method is not for everyone.  Doing it yourself means a whole lot of discipline.  You have to be very passionate and organized to undertake an endeavor such as making a record ( that is worth a salt) without selling your car and all of your valuables.
What do we do?  We write, record and produce all of our music from our own home studio.  We set up the living room for rehearsals with the band!  We make our merch!  We work with a group of guys from their home studios in other parts of the country for tracking.  Our main man Dan is a pro guitarist and audio engineer.  With his skills we were able to design and build a home studio that we are able to produce the same sounds you'd get in a big fancy downtown studio.
Don't get me wrong, there is something magical about working in a studio where legendary musicians have worked.  For a band like us, we have to work ten times as hard with one tenth of a tenth of a budget.  
With platforms like Spotify, organizations such as Distrokid and Bandzoogle we have tools to streamline our projects and distribute them!
The Pandemic of 2020 forced musicians to stop playing, prevented groups getting together and changed the way we can share our songs.  A blessing as much as a curse, helped us find alternative ways to make music.
What does a day in the studio look like you ask?  
Lets see...
First!  The Set up!  Picking the right gear for the song!
Second, The Song!
Working through last minute tweaks for the song, be it lyrically, phrasing, or vibe of the song!
Some coffee, maybe a sip of something for the nerves, warm ups and then.... light some incense, dim the lights, the mood is set!
Let the recording begin! Take your places , let the music flow!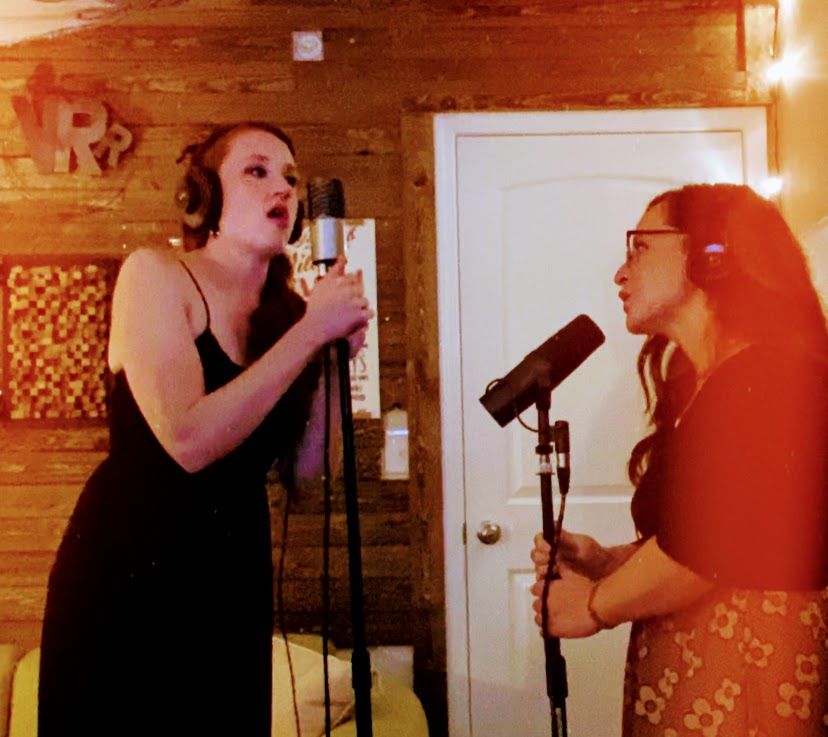 With Dan from Evans Audio behind the board, Studio One , we are plugged in!  Why Studio One?  You can read more about the great debate there on his blog for Evans Audio- and learn why we don't use ProTools!
In conclusion,
If you can
1.  Write a Song
2.  Play an Instrument
3.  Get Creative
4.  Get the right gear
5. Have the right equipment
a little bit of internet savvy and the right group like minded individuals, you too can be a DIY musician.
Follow us on our journey on instagram, facebook and subscribe to our Youtube for exclusive videos!