"Oh, Mama, can this really be the end  To be stuck inside With the Memphis blues again"- Bob Dylan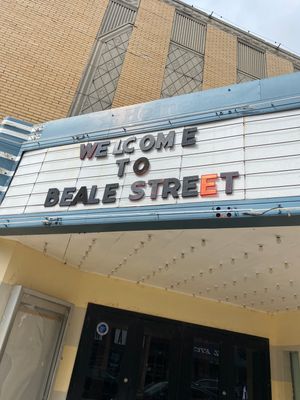 Memphis!!! Home of the Blues !  The city of Memphis in Tennessee is a must visit for any music enthusiast!
What can you do in Memphis for 48 hours? Walk with us and see!
We booked a last minute show in Memphis!  Our last minute show got cancelled upon our arrival and then we got the blues.  We were given a last minute adventure and chance to explore the rich culture and history! And barbeque! Yes please!!!
---
We like to play the Priceline game of  " we pick the hotel for you" and ended up at a hotel that looked like a hotel that once did to try very hard for their stars!  However ending up on the corner of Union Avenue and BB King Blvd was not a disappointment, just the hotel itself.  You can't win them all.   On a positive note, (pun intended - this is a music and adventure blog after all ) the sun was shining, Memphis RedBirds were playing, the scent of charcoal and honey barbeque floating in the breeze.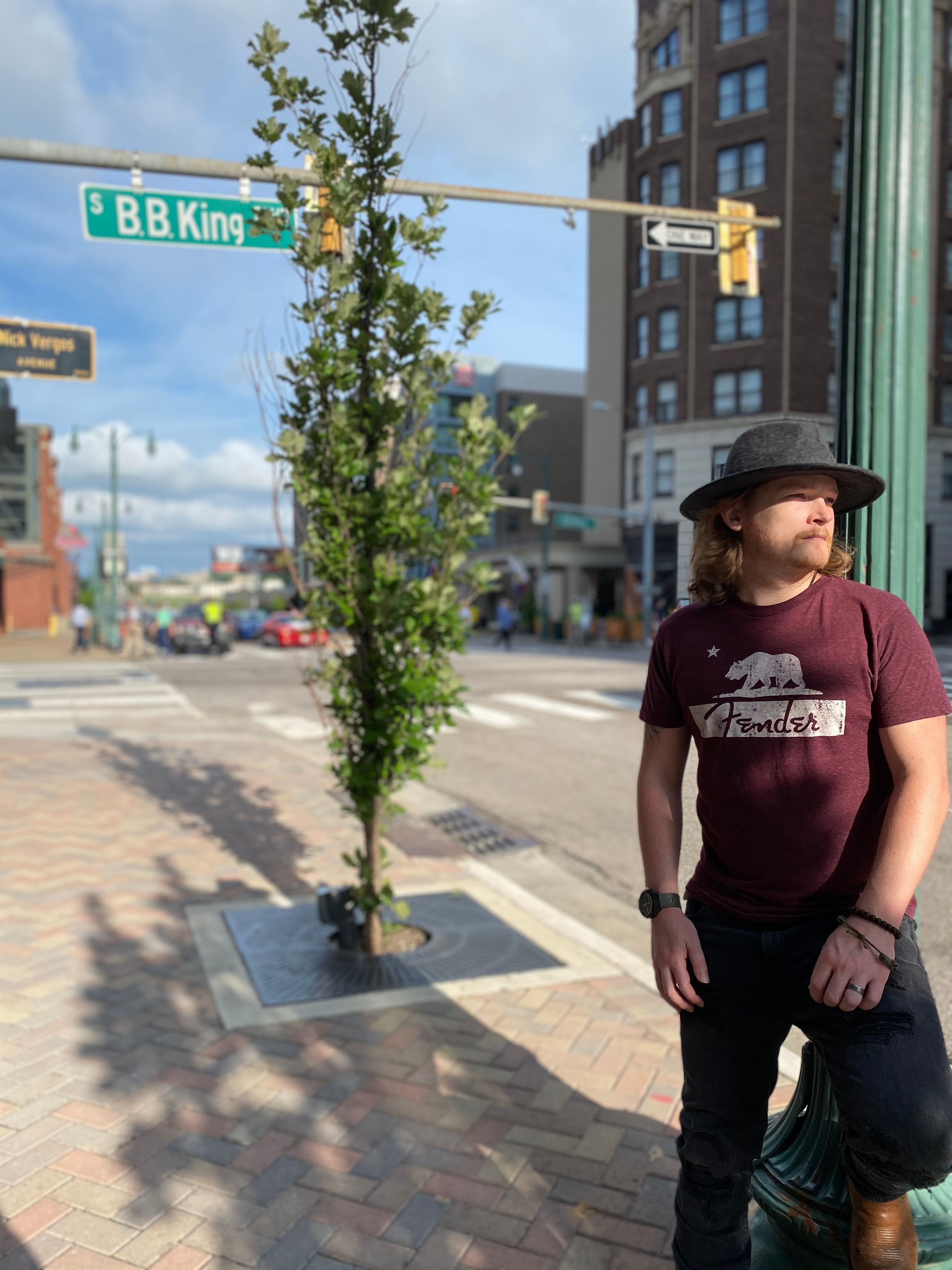 We found Beale Street just a few blocks away!  We even found a Canadian spot haha! Of course Dan would find a place called 'The Kooky Canuk' that boasts poutine eating contests.  
   While continuing to pay homage to Dan's Irish heritage our next stop would be Silky O Sullivan's .  We were instantly impressed with their dueling pianos accompanied by chili cheese fries doused in home made chili.  
The talent at BB King's was some of the best live blues music that we have never seen.  There is a cover charge but it's good for the whole day.  You would have thought BB King himself was on stage, singing "Georgia" and the other guitarist later took the lead and played some classic Stevie Ray Vaughan "Cold Shot" ( you can see the videos on our insta @midwestcoastmusic )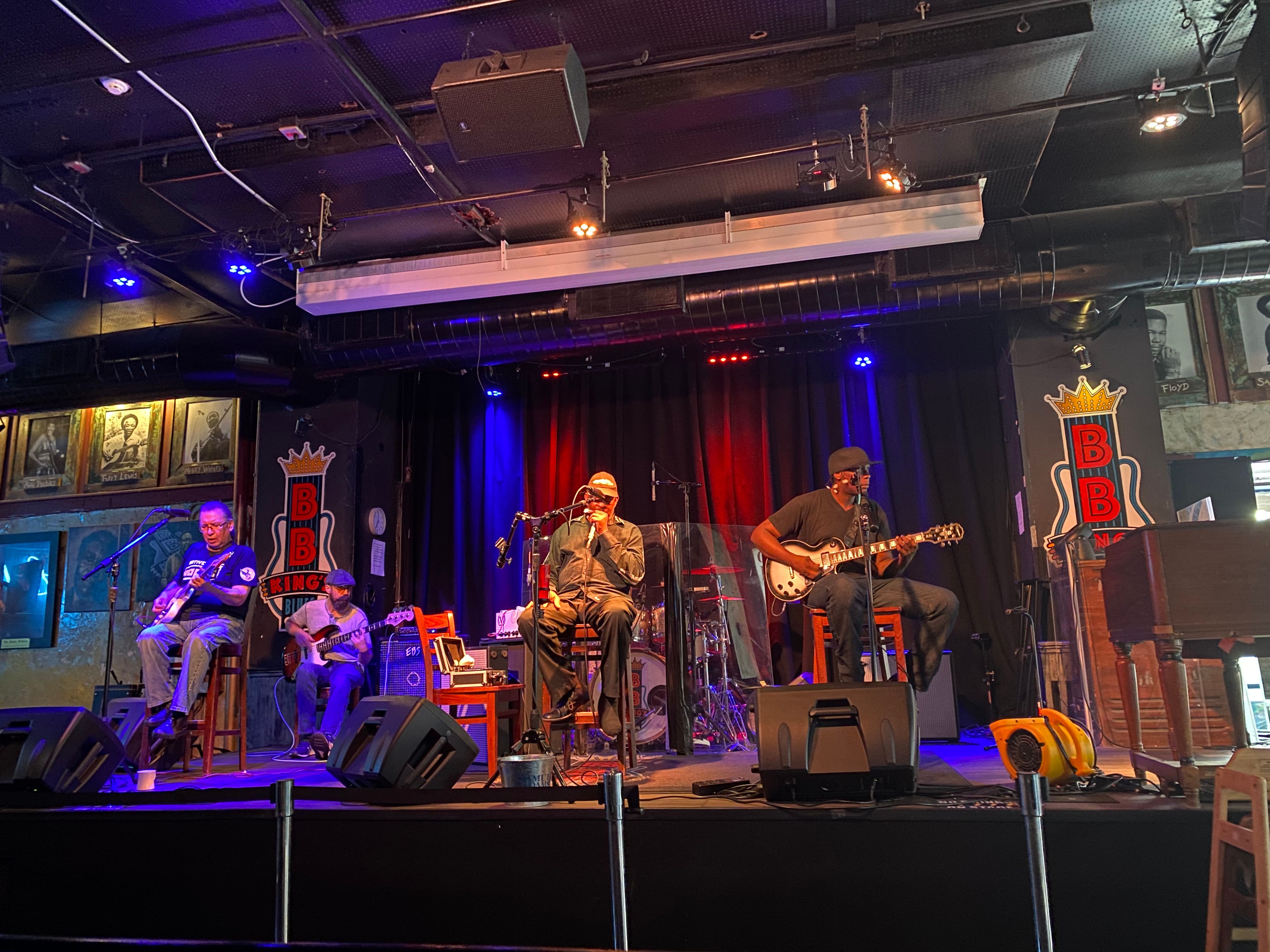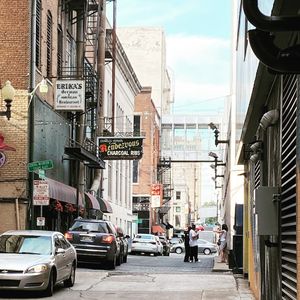 ---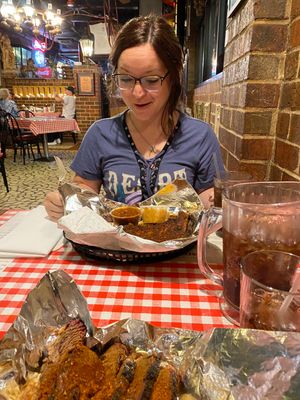 Day two was a fine time for some real Memphis dry rub barbecue!   Down a smoky alley, we instantly a new favorite Charlie Vegas Rendezvous! Charcoal smoke filled the air, and ribs filled my belly, oh my god it was just amazing! 
---
But the fun was really just about to begin...
A man named Sam Phillips had a dream of opening a recording studio, and he did...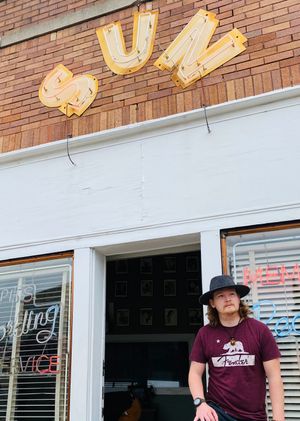 Sun Studios.  706 Union Avenue, Memphis.  Pulling up to the building began the warp back in time to the unchanged exterior of the building that opened in 1950.  This has been a bucket list stop for Dan and myself.
The tour guide was phenomenal.  Unlike other guided tours we've experienced this one had actual songs and effects built into the tour, making the magic really come into each moment.  Being able to stand with the actual microphone and absorb it's energy - yes please!  
If you've never been, music enthusiast or not - such a cool piece of American history. We could write a book about the history and musical juju we found there. 
Sun Studios is still an active operating studio... maybe we'll record there... pretty sure we have an acoustic cover album , "Uncovered" that is in the works!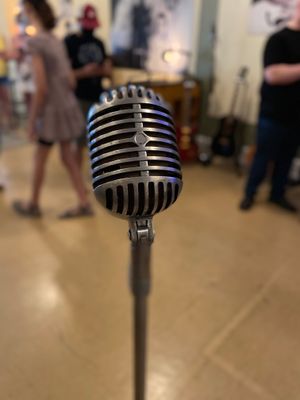 ---
'Meet me in Memphis, step into the rhythm feel the blues in your stride!  Meet me in Memphis, lets follow in the footsteps of Riley B King, we can sip a little bourbon and hear that Gibson sing"- Meet Me In Memphis, MidWest Coast.  
And side note if you're headed out of Memphis and need a breakfast spot that is delicious and fast - Sunrise Memphis!
Being in the actual studio itself was the highlight for both of us.  Until next time Memphis!
We hope this helps you plan your Memphis adventure!  We enjoyed ourselves thoroughly!
www.midwestcoastband.com
#travelblog #adventure #midwestcoast